Description
Combine high quality, hand-signed prints with digital image files. Use the 900 px files on your smartphone, tablet, notebook or even for powerpoint presentations. Do you need additional prints for your daily work or as wall decor? You can even get smaller prints made for your personal use with the image files which you will receive.
This package offer includes:
8 hand-signed image prints in size appr. 12 x 8 inch / appr. 30 x 20 cm.
image files (900 px) for your personal use.
Choose your 8 favourite images from the zoomable detail view images below and tell me the image IDs in the order comments during checkout.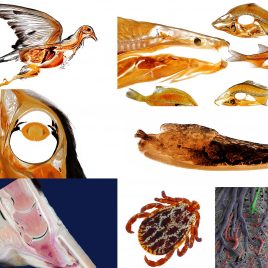 Anatomical photography zoomable images
A selection of interesting anatomical insights from my plastination work. Take a look and investigate the anatomy with the zoomable images. Find galleries for specific topic am Ende der Auswahl. Would you like get images for yourself? No problem: Just … Continued
incl. VAT
Read more
Find detailed information about the applied plastination and anatomical preparation techniques in the AHE Special Issue about Plastination or at www.plastinate.com.