Description
40 x 60 cm canvas print. Add a CHOOSE AND UPGRADE offer to your cart or look for more available images here: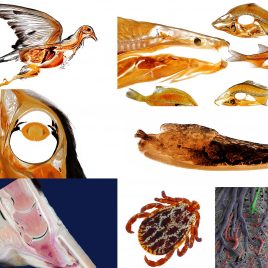 Anatomical photography zoomable images
A selection of interesting anatomical insights from my plastination work. Take a look and investigate the anatomy with the zoomable images. Find galleries for specific topic am Ende der Auswahl. Would you like get images for yourself? No problem: Just … Continued
incl. VAT
Read more
Please, tell me the image IDs in the
order notes
during
checkout
..
If you want to skip the CHOOSE AND UPGRADE step you will receive the sagittal section image without labelling as shown.
THIS SPECIFIC OFFER IS ONLY AVAILABLE FOR EU-COUNTRIES (incl. UK) at the moment. Please contact me if you are from another country. I will try to find a convenient shipping or Print-on-demand solution for your country and make an invididual offer for you.