Description
40 x 60 cm canvas print. Choose your favourite images and tell me the image IDs in the order notes during checkout. Find a selection of available images and image galleries for specific topics here: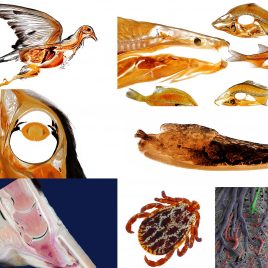 Anatomical photography zoomable images
A selection of interesting anatomical insights from my plastination work. Take a look and investigate the anatomy with the zoomable images. Find galleries for specific topic am Ende der Auswahl. Would you like get images for yourself? No problem: Just … Continued
incl. VAT
Read more
THIS SPECIFIC OFFER IS ONLY AVAILABLE FOR EU-COUNTRIES (incl. UK) at the moment. Please contact me if you are from another country. I will try to find a convenient shipping or Print-on-demand solution for your country and make an invididual offer for you.