Description
Size equivalent SE25 includes item embeddings, biological embeddings, sheet plastinates and anatomical surface casts up to a maximum diagonal size of 30 cm, eg. 25 x 16,5 x 2,5 cm sheet plastinates in acrylic embedding (APL).
Image shows example plastinates. Various similar offers available: Sheet plastinates and surface casts of all kinds. Engravings and stands optional.
Please choose from one of the following options:
CUSTOM: Exactly the specimen which your were looking for. Choose from our large stock of available pieces. Add engravings, stands and other variations (optional).
RANDOM TRIAL: A small randomly picked hand-colored anatomical surface cast (moulage cast). Size appr. 12 cm. The Random Trial offer is showing the characteristics of moulage cast specimens.
Typical SE25 plastination examples: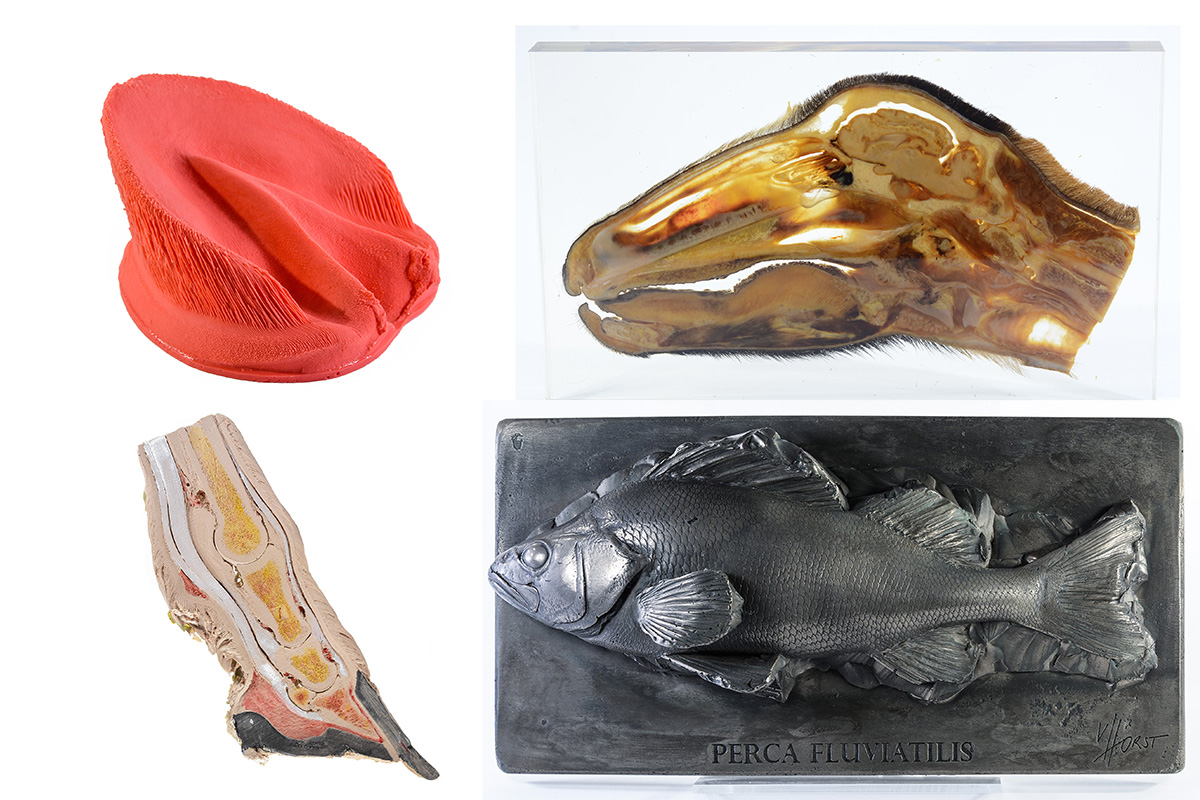 SE25 plastination also includes sheet plastinates and embedments: