Description
Photoprints in various sizes, printed on Photo Paper with or without lamination, Canvas, Acrylic, etc.
First choose from the selection of zoomable images and afterwards select the size and material from the available options. Please enter the Image IDs (eg 30xxx) in the "Order Notes" during Checkout):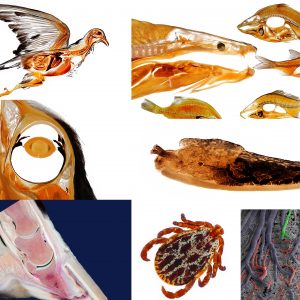 Anatomical photography zoomable images
A selection of interesting anatomical insights from my plastination work. Take a look and investigate the anatomy with the zoomable images. Find galleries for specific topic am Ende der Auswahl. Would you like get images for yourself? No problem: Just … Continued
incl. VAT
Read more
Options:
30 x 20 cm photo print
60 x 40 canvas print
60 x 40 cm print under acrylic
30 x 20 photo print offer
: Get a copy of the image print shown in the Offer image. Please select the option "OFFER" to see the offered image. If the OFFER option is not shown, this offer specimen is sold already. We will add a new offer, soon. Find more OFFERS in the
"OFFER OPTION" category
.